The Global Conversation on Board Diversity™
Explore This Year's Theme: You Belong on a Board!
NOVEMBER: TO BE ANNOUNCED
As we strive to create more inclusive boardrooms, it's crucial that we tap into the wealth of diverse perspectives and experiences that our communities have to offer. Through an engaging panel discussion, our conversation will focus on empowering individuals from underrepresented groups to pursue board service opportunities and build their skills and networks.
Whether you're an aspiring director, a seasoned board member, or simply passionate about advancing diversity and inclusion in the boardroom, this event is not to be missed. Join us and discover why You Belong on a Board.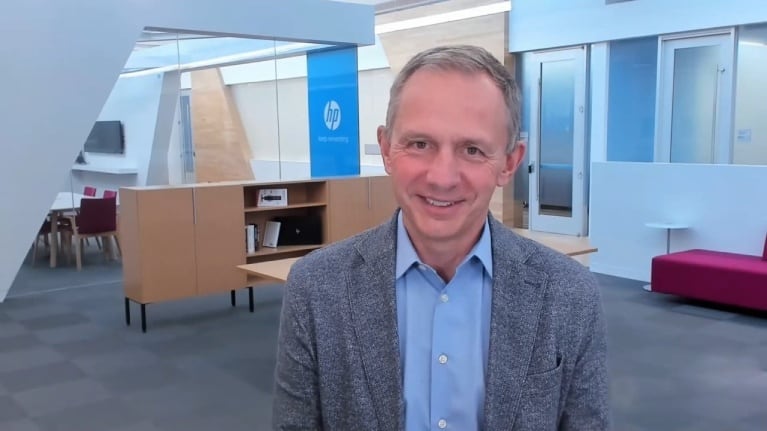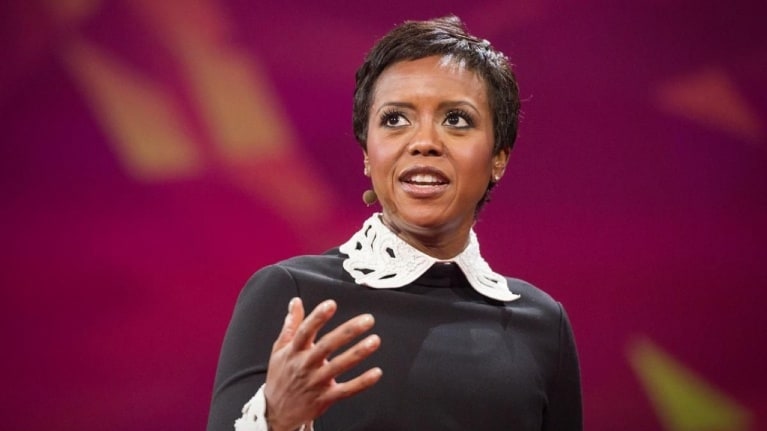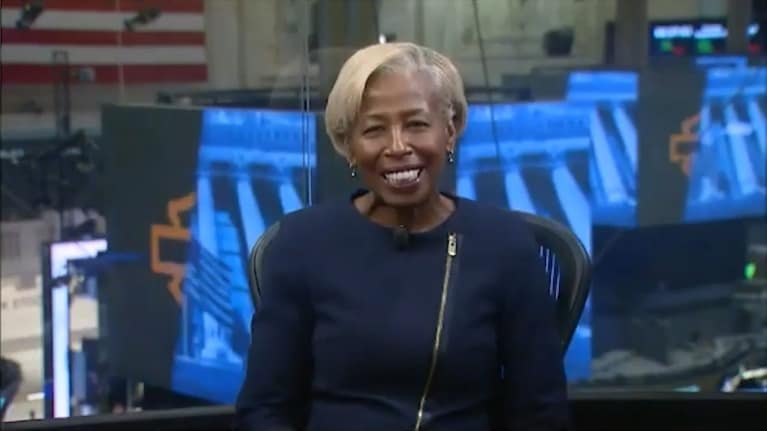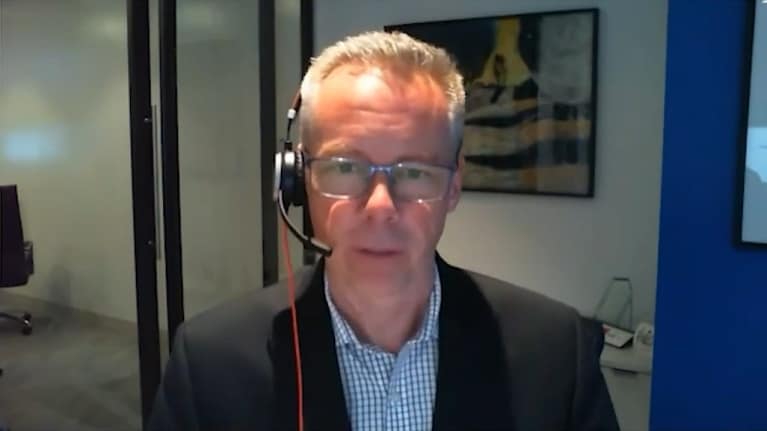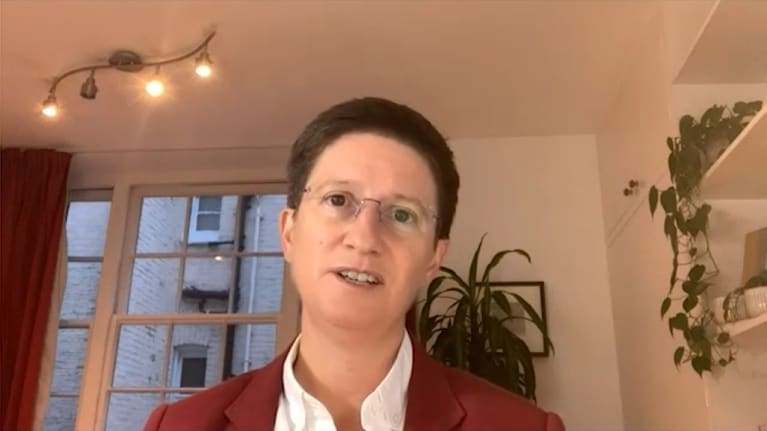 Keynote Speakers to Be Announced
INDIVIDUAL TICKET PACKAGES
$75-$325
Our Individual Ticket Package includes an in-person strategic networking event in a city of your choice and The Global Conversation on Board Diversity™ held virtually in November, or you can purchase a Global Ticket separately. This package is designed to help you build your network and make valuable connections that can propel your career forward. Secure your spot today!
SPONSORSHIP
PACKAGES
$3,500-$100,000
Our Sponsorship Packages range from Premiere Global to City Bronze, providing you with the opportunity to showcase your commitment to diversity, equity, and inclusion at any level. Benefits include inviting your female employees and clients to network strategically for their continued success, building visibility for your brand's impact, and increasing efforts to elevate all women in the pipeline. 
Thank you to our sponsors!
Thank you to our In-Kind Donors!