The Global Conversation on Board Diversity™
Explore This Year's Theme: You Belong on a Board!
The Global Conversation on Board Diversity™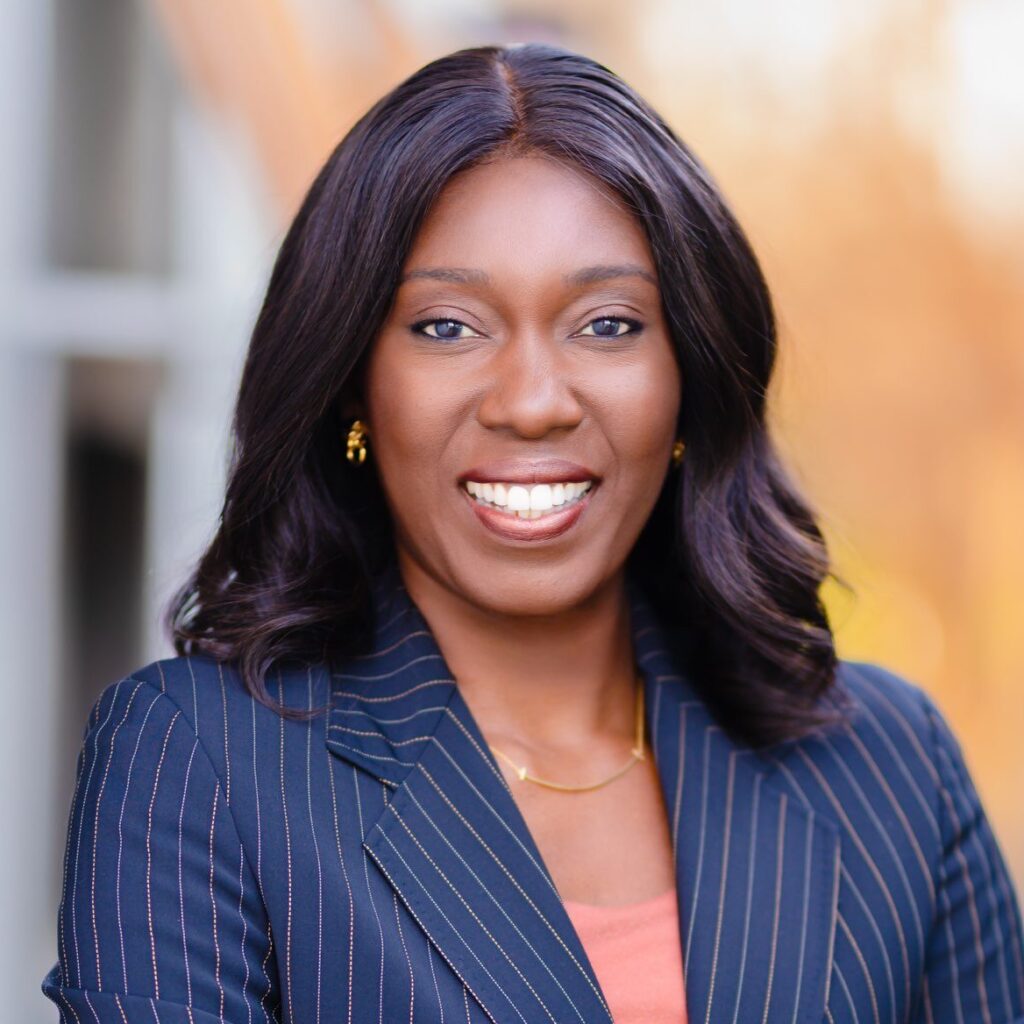 Legacy Franchises at Citi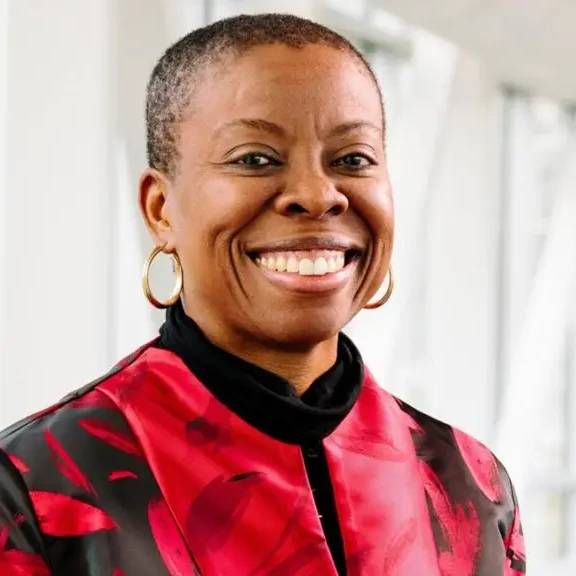 Executive Vice President and President
Walgreens Retail & Chief Customer Officer
Jessica Alba, a distinguished Latina of Mexican American heritage, is an accomplished actress, New York Times bestselling author, astute businesswoman, and passionate advocate for underserved communities. A gifted actress, Jessica has played a variety of roles ranging from light comedy to gritty drama. Her accomplishments have spanned from comedies and dramatic roles to leading turns in high powered action movies. Her work is visible in both television and film, and she has also taken on the role of executive producer for several upcoming projects.
In 2012, inspired by the impact of her own childhood health issues and birth of her first child, Jessica stepped into the world of business by founding The Honest Company, where she is currently the Chief Creative Officer and Board Director. Jessica's Mexican American roots inspired her to create an ethical and sustainable brand that uses the power of a small enterprise to drive change across many larger sectors of the consumer products industry. Today, "The Honest Standard" is recognized by consumers, regulators, and large corporations as a leading standard for products across baby, personal care, beauty, household care, and wellness categories that are developed without the use of and refrain from use of 3500 chemicals and materials including petrochemicals, synthetic fragrances.
Shortly after founding Honest, Jessica authored the New York Times bestselling book, The Honest Life, a how-to handbook based on her mission to create a safe and healthy life. In 2021, after ten years of successfully expanding the products to be available across honest.com, leading e-commerce retailers, and more than 50,000 retail locations, Jessica became the youngest Latina in history to take a company public with the IPO of The Honest Company (NASDAQ: HNST). Today Jessica sits on the board of directors of Baby2Baby, The Honest Company, Yahoo, and LA28.
In addition to her success in entertainment and business, Jessica is a dedicated activist and agent for social change. This commitment led her to be a vocal advocate for clean ingredient policy at the federal level where she testified on capitol hill in 2011 and 2015 (in support of the Safe Chemicals Act, a revision to the a revision of the Toxic Substances Control Act of 1976).
Jessica utilizes her influential platform to ensure that individuals from marginalized backgrounds are afforded the opportunities they rightfully deserve. In recognition for her leadership, Jessica appeared on the cover of Forbes' "Self-Made Women" issue and was named one of Fast Company's 100 Most Creative People in Business, Fortune's 10 Most Powerful Women Entrepreneurs, Entrepreneur of the Year by UK Glamour, and a member of Vanity Fair's Next Establishment. Jessica has received the March of Dimes Grace Kelly Award, the Entertainment Media Association's Green Parent Award, the Mount Sinai Children's Environmental Health Center Champion for Children Award, and a Golden Heart Award for Outstanding Philanthropy.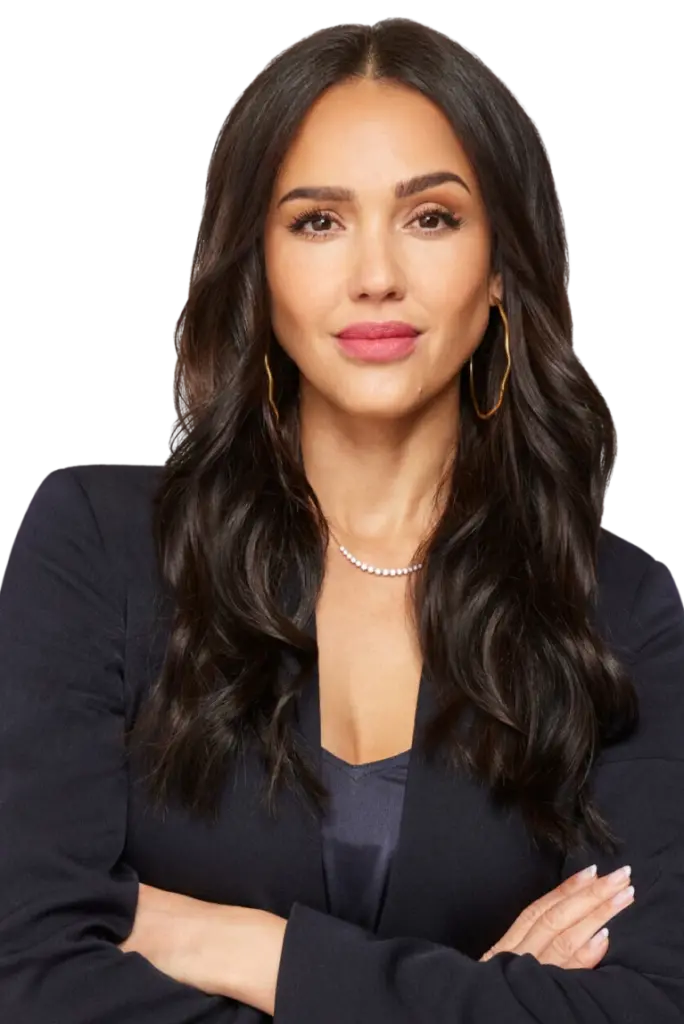 Founder and Chief Creative Officer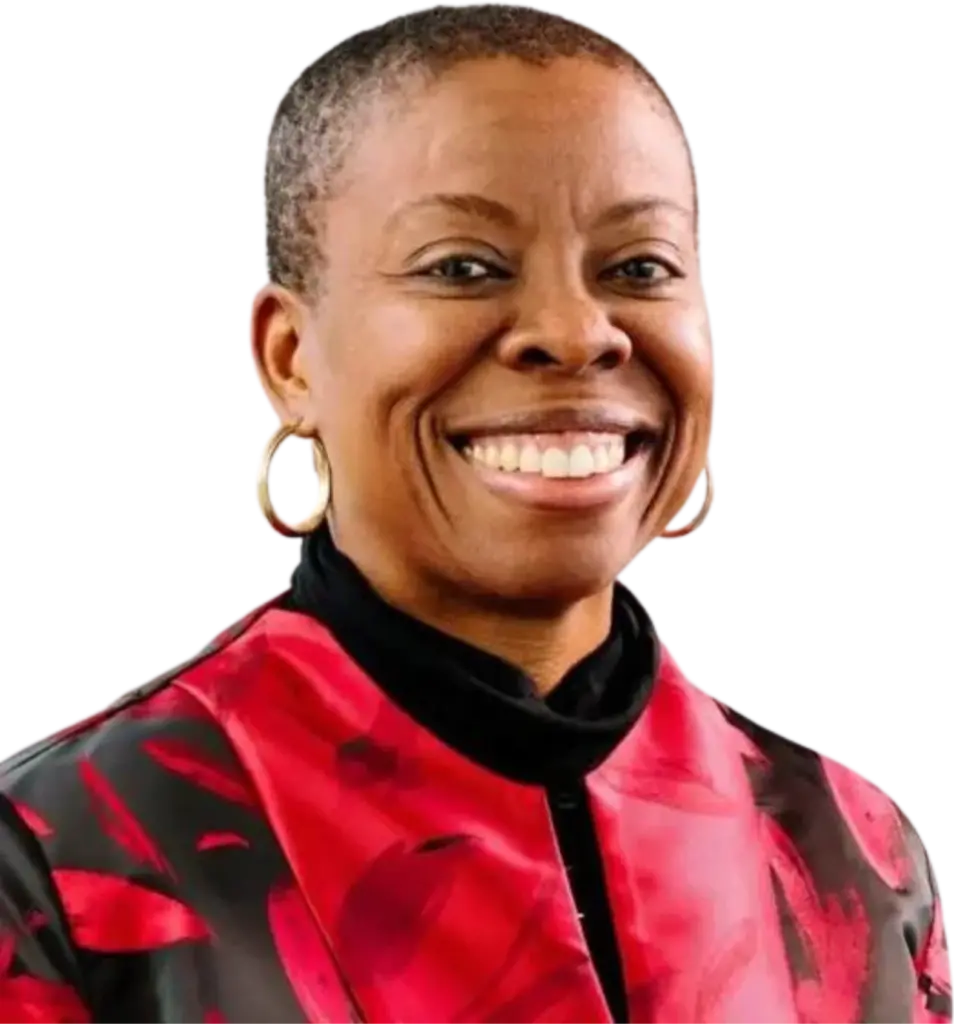 Executive Vice President and President
Walgreens Retail & Chief Customer Officer
Tracey Brown is executive vice president, president of Walgreens retail and chief customer officer, overseeing the transformation of Walgreens to a healthcare company, to create more joyful lives through better health.
She is responsible for the Walgreens consumer experience across all consumer touchpoints and leads development of strategies to advance Walgreens across a complex and dynamic competitive landscape. Brown oversees store operations, merchandising, marketing, product, digital, omnichannel, store format, data and analytics, and supply chain organizations, as Walgreens further accelerates its digital transformation, in order to create a seamless integration across all channels – in-store, mobile and online – to provide a unified, consistent brand experience.
Brown has more than 30 years of experience driving business growth, operations, creating omnichannel customer experiences and leveraging digital capabilities to connect consumers and brands. Most recently, she served as chief executive officer for the American Diabetes Association (ADA), where she led the organizational transformation including fundraising, advocacy, science and research while fighting for people living with diabetes.
Prior to the ADA, Brown was senior vice president, operations and chief experience officer for Sam's Club, a division of Walmart Inc.  She also served as CEO and managing director of RAPP Dallas, a data-drive integrated marketing agency, chief operating officer for direct marketing agency Direct Impact and director of worldwide consumer marketing for Advanced Micro Devices.  Earlier in her career, she held leadership positions at American Express, Proctor & Gamble and Exxon Mobil.
Brown graduated from University of Delaware with her B.S. in chemical engineering and received her MBA from Columbia Business School in New York.
She currently serves on the Board of Directors for Weight Watchers and Yeti. In 2021, she was named one of Savoy Magazine's Most Influential Black Corporate Directors, and in 2022, she was listed on Forbes CEO Next List.
Titi Cole is the Head of Legacy Franchises, responsible for overseeing the operating segment that houses Citi's consumer businesses and colleagues in Asia, Europe, the Middle East, Africa and Mexico. She is a member of the Executive Management Team, the Board of the Citi Foundation and the Board of Grupo Financiero Citibanamex, S.A. de C.V. and Banco Nacional de Mexico, S.A. Titi is also co-lead of the global Citi Women inclusion network.
Prior to her current role, Titi served as the Head of Global Operations and Fraud Prevention and the Chief Client Officer for Citi's Personal Banking and Wealth Management (PBWM). Titi also served as the Global Diversity & Inclusion Champion for PBWM, where she led initiatives to increase representation of women and underrepresented groups across the business.
Before joining Citi in 2020, Titi was the Head of Consumer and Small Business Banking Operations and Contact Centers at Wells Fargo after previously leading Shared Services for Consumer Credit Solutions. She also served as a member of Wells Fargo's Management Committee. Previously, Titi led Retail Products and Underwriting for Bank of America with responsibility for the consumer credit card, debit and checking businesses, credit card underwriting and fulfillment, and the enterprise payments network group. She has also held leadership roles at BMO Harris Bank in Chicago and McKinsey & Company.
Titi earned a Bachelor of Economics degree from the University of Ibadan in Nigeria and a Master of Business Administration degree from Northwestern University's Kellogg School of Management. Titi serves on the Board of Directors at Datadog (NASDAQ:DDOG) and CARE USA and on the Board of Trustees for Queens University of Charlotte.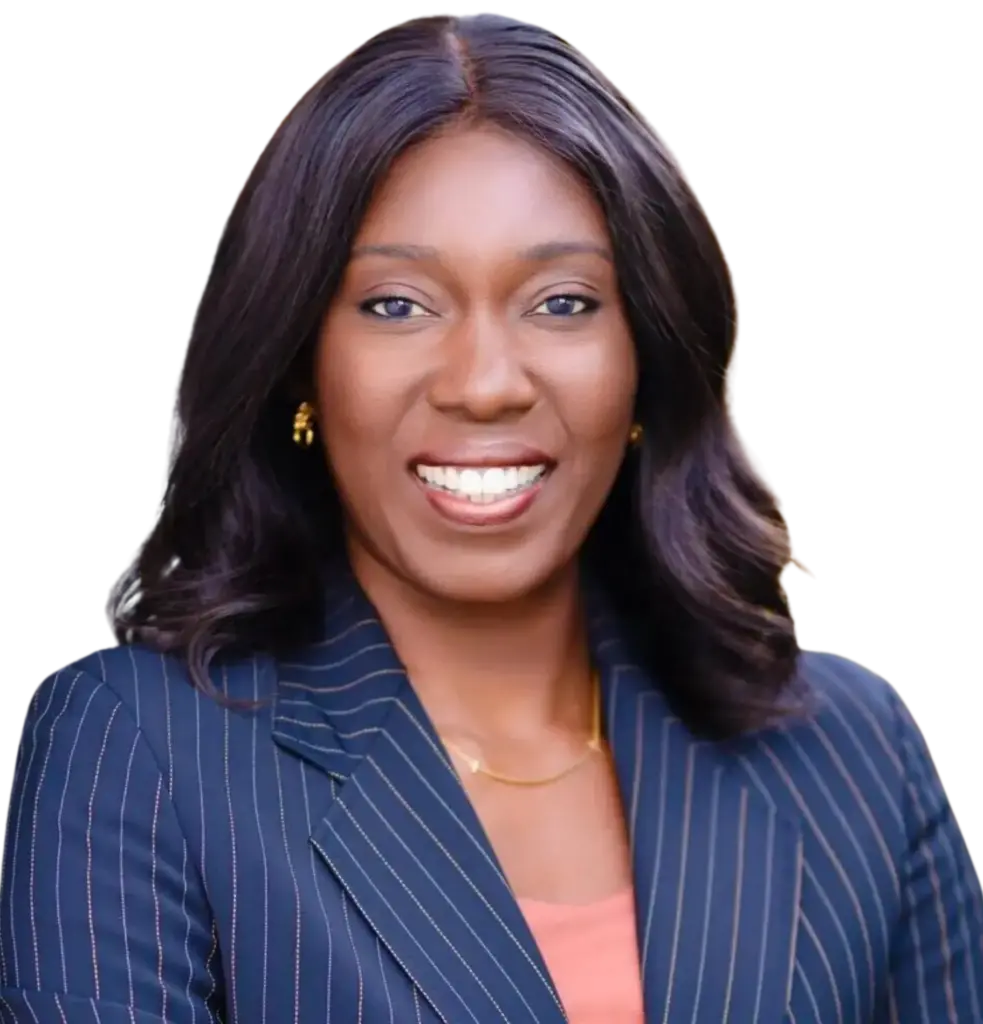 Head of Legacy Franchises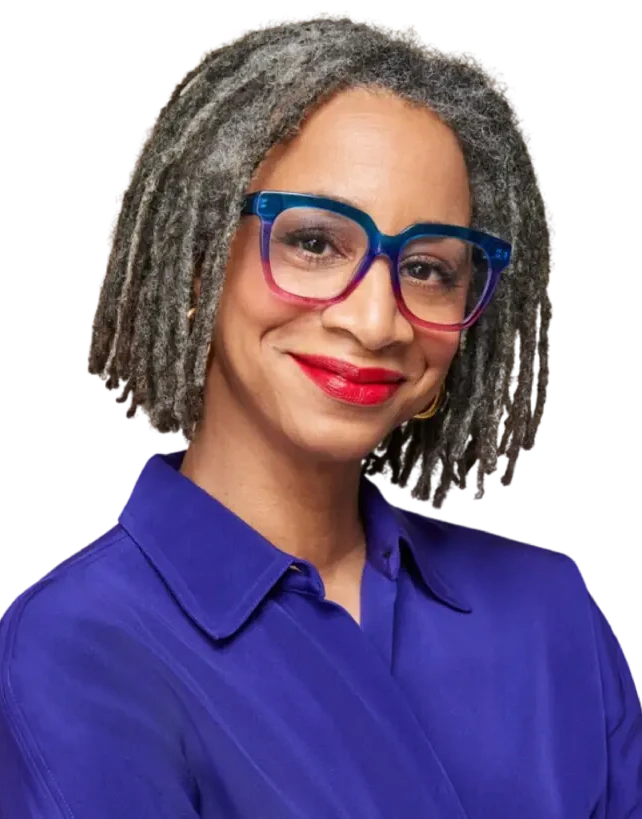 Chief Executive Officer and Board Director
Carla Vernón is the Chief Executive Officer and Board Director of The Honest Company (NASDAQ: HNST). Carla is widely recognized for her track record of strengthening business models, driving category-leading innovation, scaling brands and inspiring team culture. As the first Afro Latina CEO of a U.S. publicly traded company and transformational business leader, Carla's role as CEO reflects the diversity of Honest's consumers and the game-changing role that the Honest brand plays across its categories. Leveraging her prior leadership roles, she is poised to take Honest into its next chapter, with boundary-breaking innovation rooted in the company's legacy as a pioneer in the clean and conscious category.
Prior to joining Honest, Carla was the Vice President of Consumables Categories at Amazon.com where she led double-digit topline growth in Amazon's $200 billion online store for categories including: baby care, household products, food, beverages, health and wellness, and beauty. She was instrumental in transforming the shopping experience, product selection, and seasonal merchandising strategy across Amazon's beauty stores. Before her role at Amazon, Carla was at General Mills where she served as a Corporate Officer and Division President. She drove some of the company's most iconic brands like Cheerios, Nature Valley, and Lucky Charms to record growth. As the Division President of the Triple Bottom Line Operating Unit, Carla guided General Mills to become the second-largest branded maker of natural and organic food in North America, and the industry leader in regenerative agriculture and organic farming.
Carla holds a bachelor's degree in Ecology from Princeton University, where she serves as a Trustee of the University and is a co-founder of the Princeton Tiger Sisters, a network of 1,250 female Princeton alumnae and students from the African American diaspora. Carla received her MBA at the University of Texas, McCombs School of Business where she was a Consortium Fellow and is a Henry Crown Fellow at the Aspen Institute.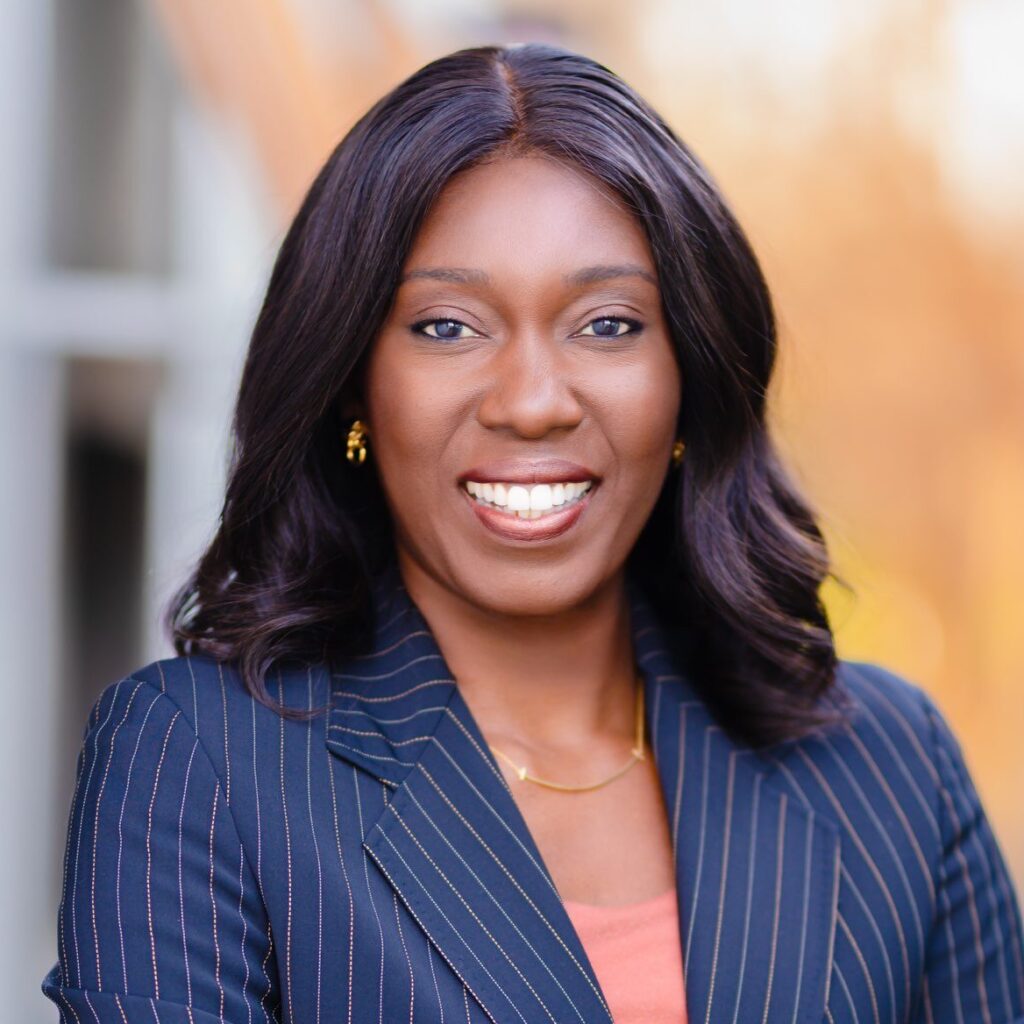 Legacy Franchises at Citi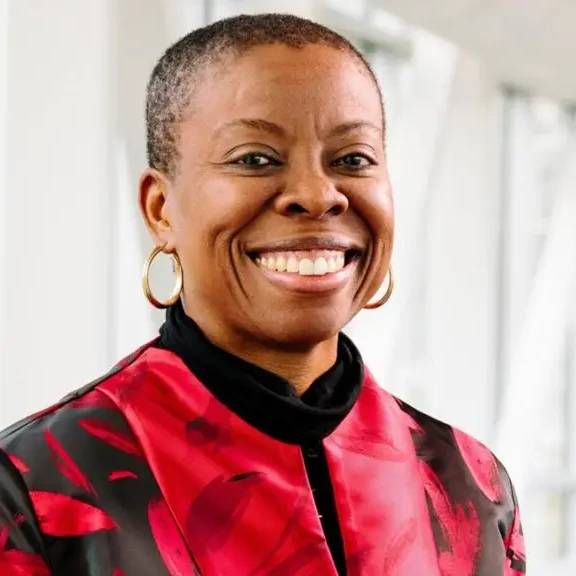 Executive Vice President and President
Walgreens Retail & Chief Customer Officer
As we strive to create more inclusive boardrooms, it's crucial that we tap into the wealth of diverse perspectives and experiences that our communities have to offer. Through an engaging panel discussion, our conversation will focus on empowering individuals from underrepresented groups to pursue board service opportunities and build their skills and networks.
Whether you're an aspiring director, a seasoned board member, or simply passionate about advancing diversity and inclusion in the boardroom, this event is not to be missed. Join us and discover why You Belong on a Board.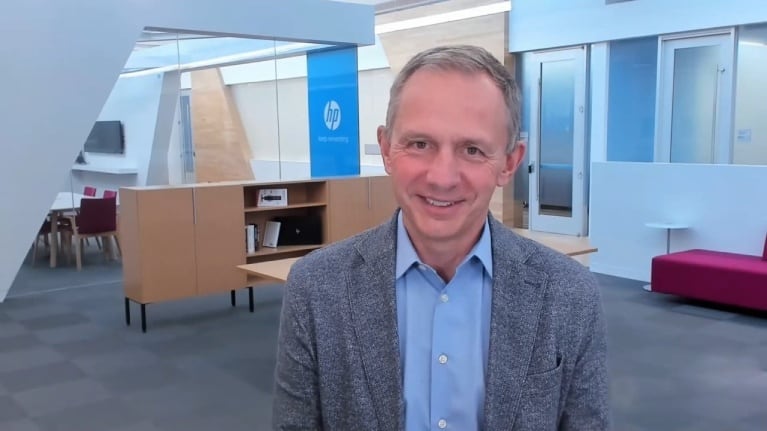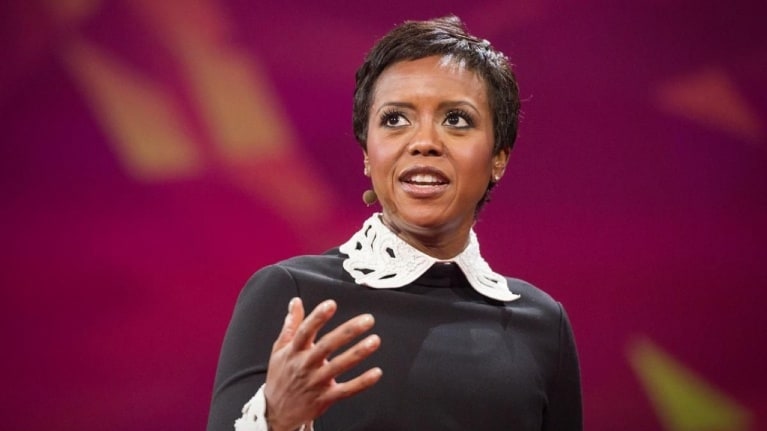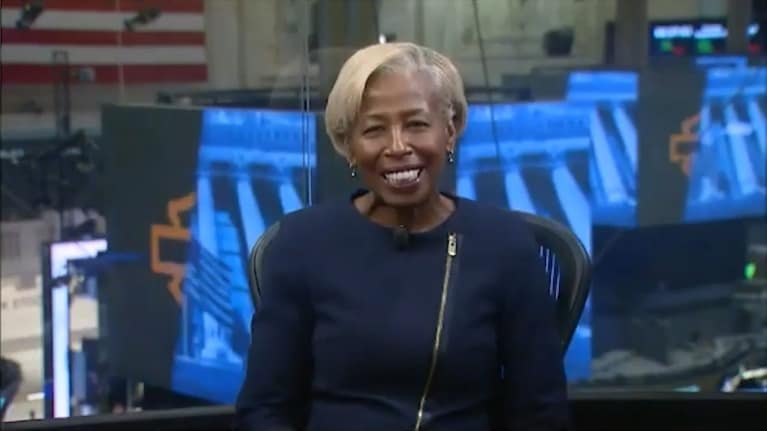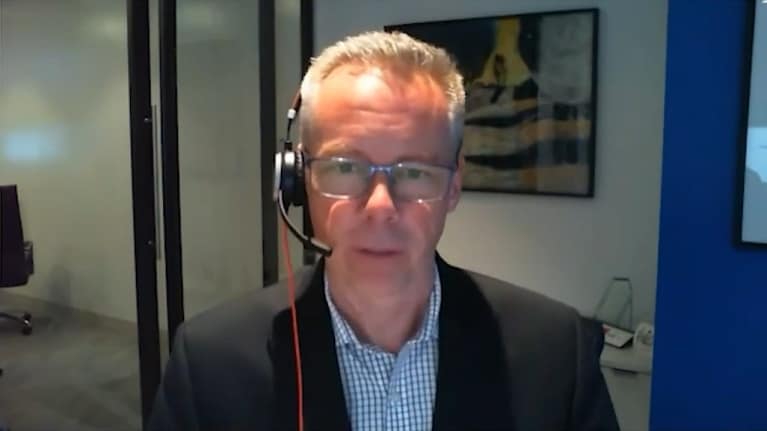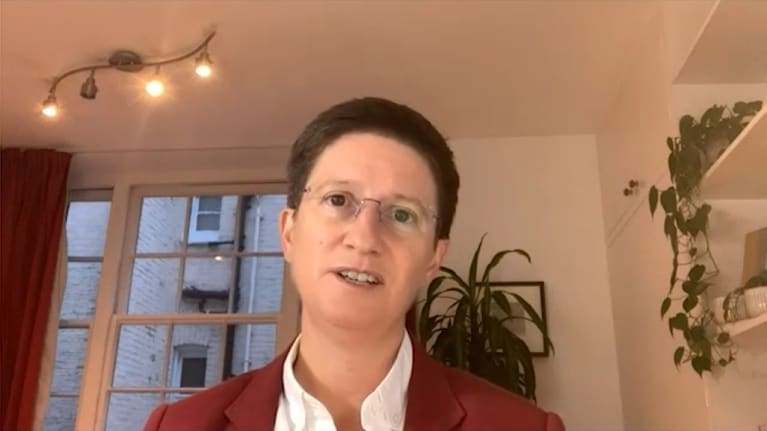 INDIVIDUAL TICKET PACKAGES
$75-$325
Our Individual Ticket Package includes an in-person strategic networking event in a city of your choice and The Global Conversation on Board Diversity™ held virtually in November, or you can purchase a Global Ticket separately. This package is designed to help you build your network and make valuable connections that can propel your career forward. Secure your spot today!
SPONSORSHIP
PACKAGES
$3,500-$100,000
Our Sponsorship Packages range from Premiere Global to City Bronze, providing you with the opportunity to showcase your commitment to diversity, equity, and inclusion at any level. Benefits include inviting your female employees and clients to network strategically for their continued success, building visibility for your brand's impact, and increasing efforts to elevate all women in the pipeline. 
Thank you to our sponsors!