The Washington D.C. Conversation on Board Diversity
In-Person Strategic Networking Event
What Happens at the Event?
Are you ready to take your career to the next level and pursue a board position?
Our prescriptive strategic networking events for women provide the perfect platform for personal coaching from experienced corporate directors, peer connections, and increased visibility among industry leaders. You'll have the chance to build meaningful relationships and open doors to new opportunities. Register now to secure your spot and take the first step toward your board service journey.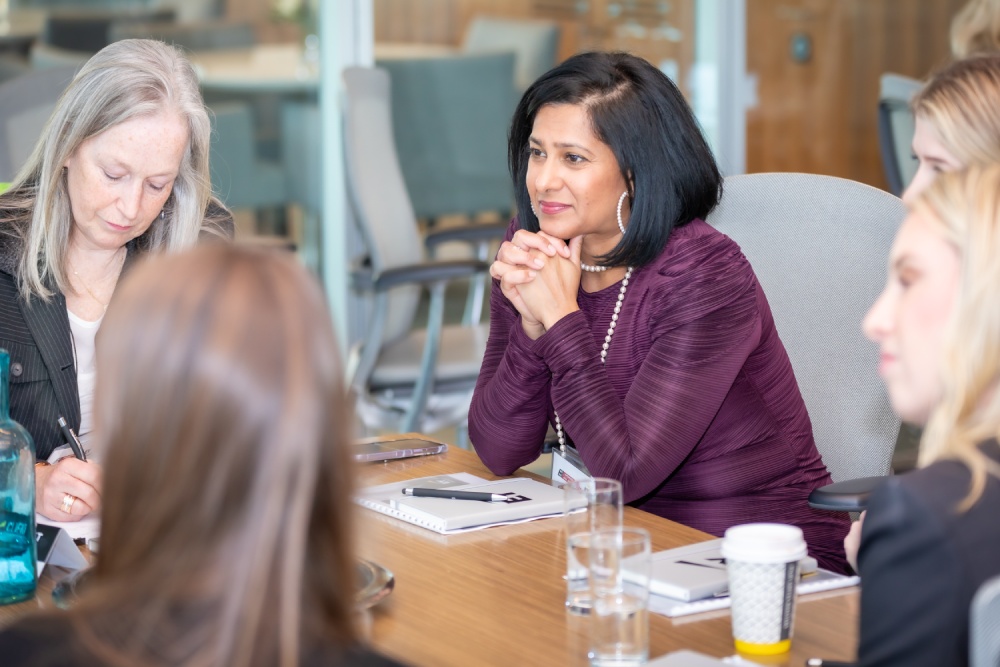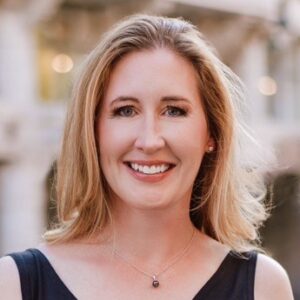 BOARDS:


Independent Director at Eloxx Pharma; Independent Director at Caring Cross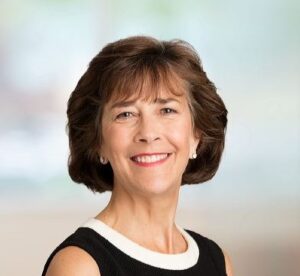 Executive Vice President Finance (Retired)
Marriott International, Inc
BOARDS:


Invesco Mortgage Capital Inc., Science Applications International Corporation and Apple Hospitality REIT, Inc.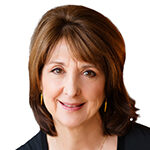 BOARDS:


Sargento Foods, Inc., Badger Meter, Inc.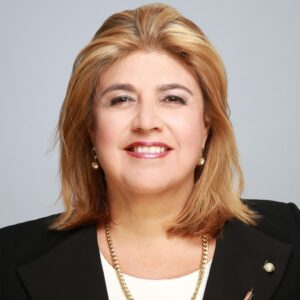 Board Director and Senior Advisor
BOARDS:


Potlatch Deltic (PCH), Unitil (UTL)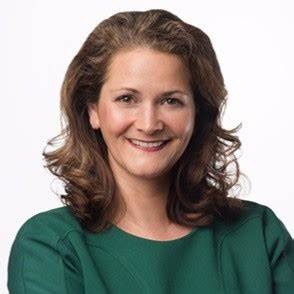 President and Chief Strategy Officer
National Association of Corporate Directors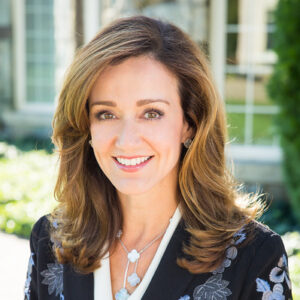 BOARDS:


Old Dominion National Bank and Bognet Construction Associates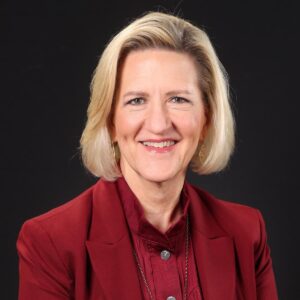 Independent attorney/consultant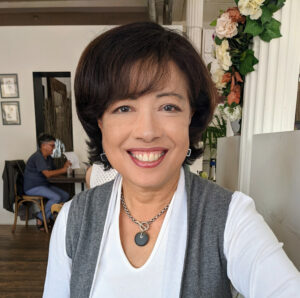 Celadon Venture Advisors, LLC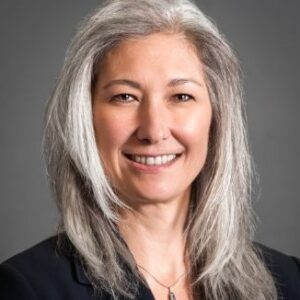 Buffalo-Shield Solutions CG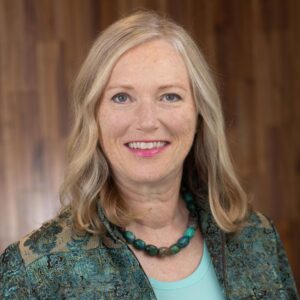 Institute for Defense Analyses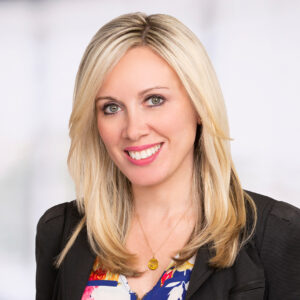 Senior Managing Director, Co-Regional Manager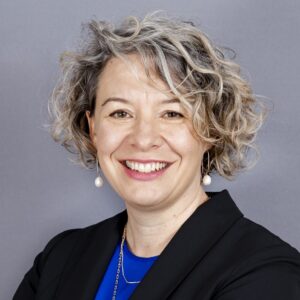 Feroce Real Estate Advisors
INDIVIDUAL TICKET PACKAGES
$75-$325
Our Individual Ticket Package includes an in-person strategic networking event in a city of your choice and The Global Conversation on Board Diversity™ held virtually in November, or you can purchase a Global Ticket separately. This package is designed to help you build your network and make valuable connections that can propel your career forward. Secure your spot today!
SPONSORSHIP
PACKAGES
$3,500-$100,000
Our Sponsorship Packages range from Premiere Global to City Bronze, providing you with the opportunity to showcase your commitment to diversity, equity, and inclusion at any level. Benefits include inviting your female employees and clients to network strategically for their continued success, building visibility for your brand's impact, and increasing efforts to elevate all women in the pipeline. 
Thank you to our Sponsors!
Thank you to our In-Kind Donors!