The Seattle Conversation on Board Diversity
In-Person Strategic Networking Event
VENUE: Regence Health Policy Center
What Happens at the Event?
Are you ready to take your career to the next level and pursue a board position?
Our prescriptive strategic networking events for women provide the perfect platform for personal coaching from experienced corporate directors, peer connections, and increased visibility among industry leaders. You'll have the chance to build meaningful relationships and open doors to new opportunities. Register now to secure your spot and take the first step toward your board service journey.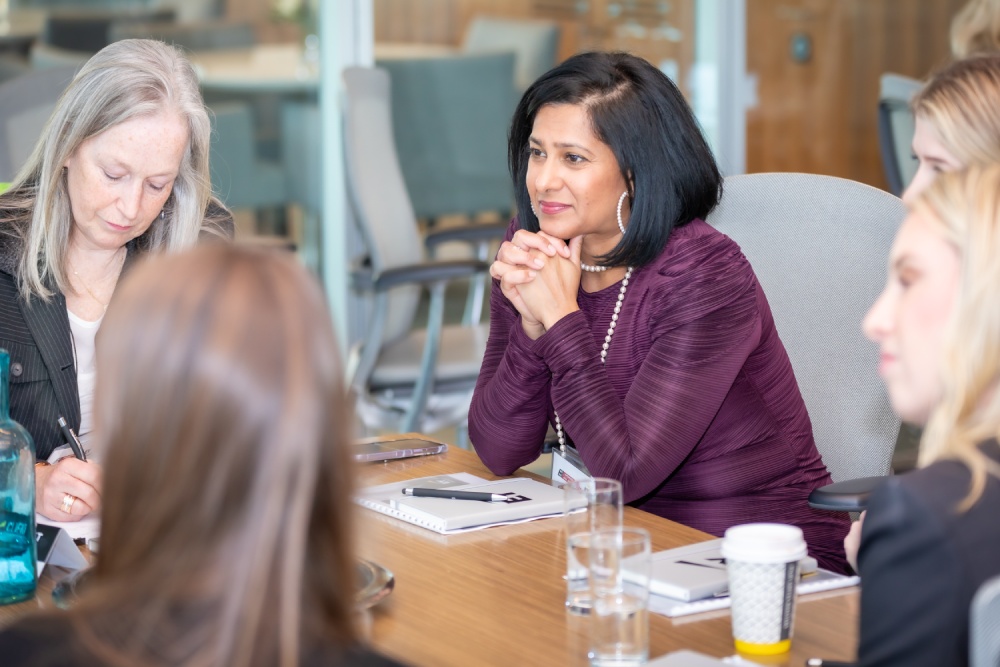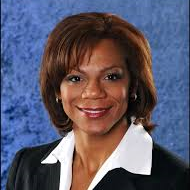 BOARDS:


Lease Crutcher Lewis, NW Natural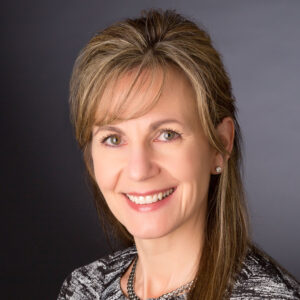 BOARDS:


Boise Cascade, Premera Blue Cross, First Fruits Farms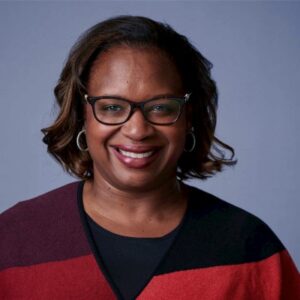 Chief Information Officer and Senior VP of Customer Success and Business Transformation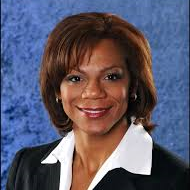 BOARDS:


Lease Crutcher Lewis, NW Natural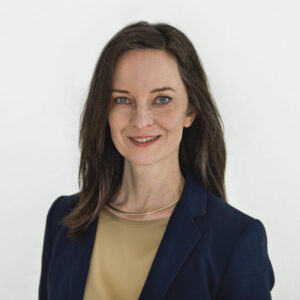 Independent Board Director
BOARDS:


BioCo Tech Americas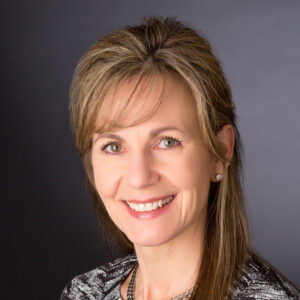 BOARDS:


Boise Cascade, Premera BlueCross, First Fruits Farms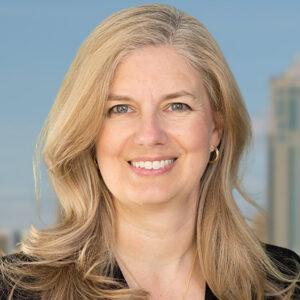 Board of Director Practice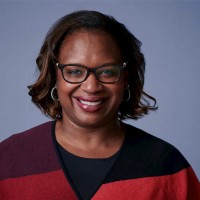 CHIEF INFORMATION OFFICER AND SENIOR VP OF CUSTOMER SUCCESS AND BUSINESS TRANSFORMATION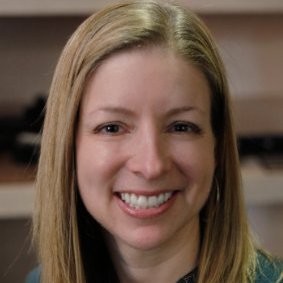 BOARDS:


Echodyne Corp and Ventrk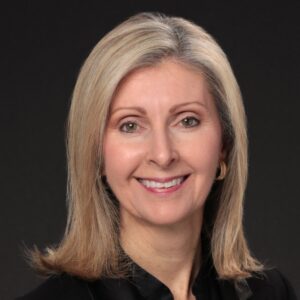 Director and Audit Committee Chair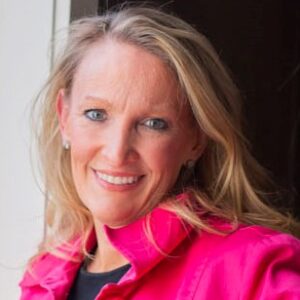 BOARDS:


PacMed and Bartell Drugs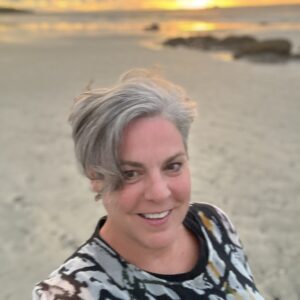 BOARDS:


Compliancebridge, Girl Scouts of Western Washington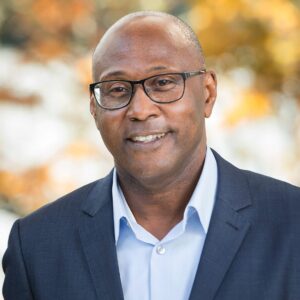 CEO fr President Verizon Global Wholesale
BOARDS:


Portland General Electric Axis Capital Holdings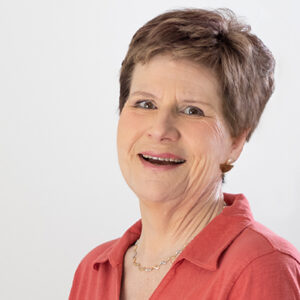 BOARDS:


Calico Energy and The Chambers Group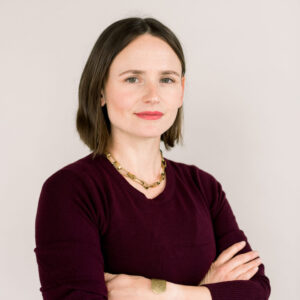 Director, Community and Social Impact, Operations and Engagement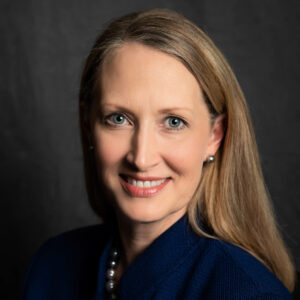 Executive Vice President & General Counsel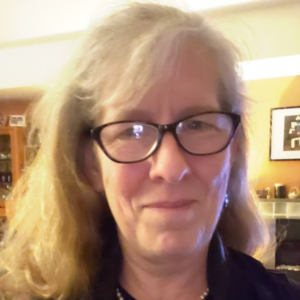 Leadership Talent Planner & Coach
Recently Retired from Intel Corporation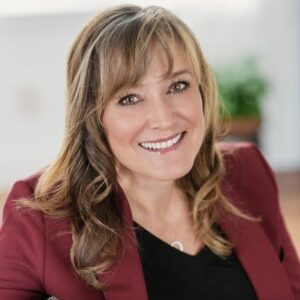 SVP Chief Human Resources Officer
INDIVIDUAL TICKET PACKAGES
$75-$325
Our Individual Ticket Package includes an in-person strategic networking event in a city of your choice and The Global Conversation on Board Diversity™ held virtually in November, or you can purchase a Global Ticket separately. This package is designed to help you build your network and make valuable connections that can propel your career forward. Secure your spot today!
SPONSORSHIP
PACKAGES
$3,500-$100,000
Our Sponsorship Packages range from Premiere Global to City Bronze, providing you with the opportunity to showcase your commitment to diversity, equity, and inclusion at any level. Benefits include inviting your female employees and clients to network strategically for their continued success, building visibility for your brand's impact, and increasing efforts to elevate all women in the pipeline. 
Thank you to our Sponsors!
Thank you to our In-Kind Donors!