The Toronto Conversation on Board Diversity
In-Person Strategic Networking Event
Reception to follow from 6:00 PM - 8:00 PM ET
What Happens at the Event?
Are you ready to take your career to the next level and pursue a board position?
Our strategic networking events unlock your board candidacy potential. Benefit from personal coaching from seasoned corporate directors, connect with peers, and gain visibility among industry leaders. The event will include a panel, coaching break-out session, and access to an exclusive cocktail networking reception with 120+ executive women and board ecosystem stakeholders at the iconic TMX Group Market Centre!"
Register early as spaces are limited!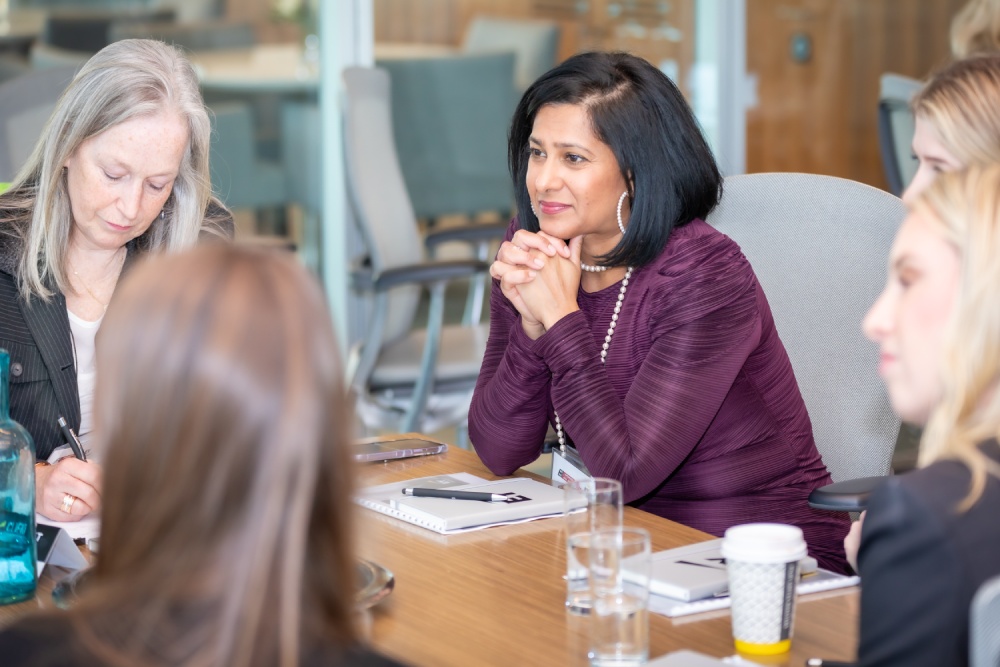 Coaching break-out session
Board ecosystem networking reception (TMX Group)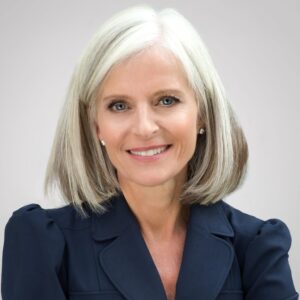 Business Development Bank of Canada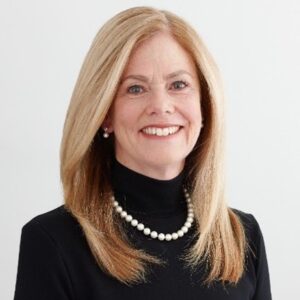 BOARDS:


West Fraser Timber, Exco Technologies, Ether Capital, Investment Management Corporation of Ontario, Mother Parkers Tea and Coffee, Telecon, Plan International Canada, NEXT Canada
EY Americas, Centre for Board Matters Leader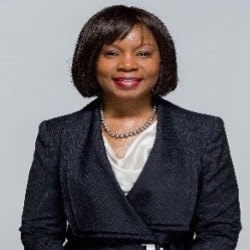 Associate Partner
Ernst & Young LLP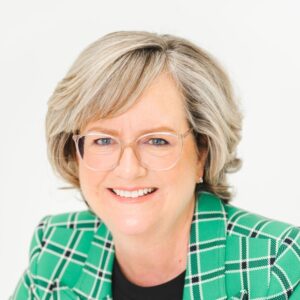 Former Deputy Chief Auditor
BOARDS:


First National Financial Corporation, First National Financial GP Corporation, Scarborough Health Network, YMCA of Greater Toronto, Kidney Foundation of Canada (Central Ontario Branch)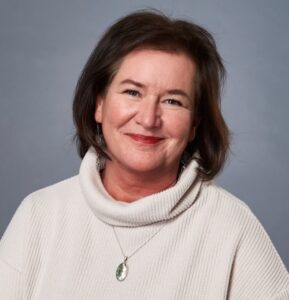 BOARDS:


Women in Nuclear Canada, United College, Ontario Power Generation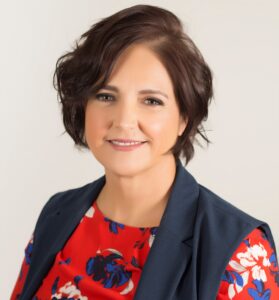 BOARDS:


Health Sciences North, AFOA Canada and Ontario, Indigenous Growth Fund, Public Sector Accounting Board Discussion Group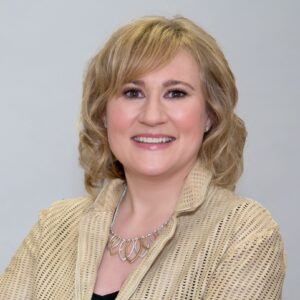 Global Chief Marketing Officer
BOARDS:


Coast Capital Savings Federal Credit Union, North York General Hospital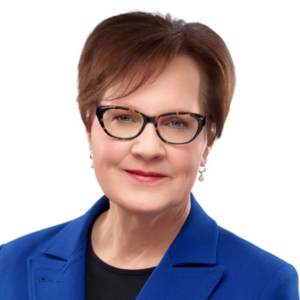 Regional Managing Partner (Ontario)
BOARDS:


Civic Action, Toronto Board of Trade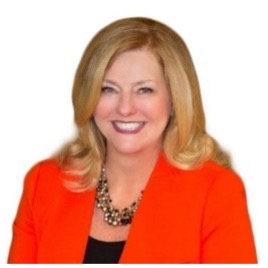 Ontario Independent Electricity System Operator
BOARDS:


Dillon Consulting, The Atmospheric Fund, West Park Healthcare Centre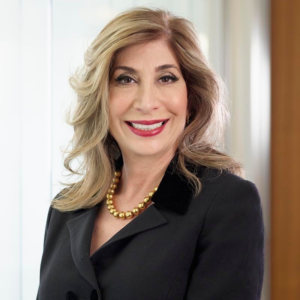 PwC (Greater Toronto Area)
BOARDS:


Bryant University, Choice Properties REIT, Gibson Energy Inc., MaRS, OMERS, St. Joseph's Health Centre Foundation, Unity Health Toronto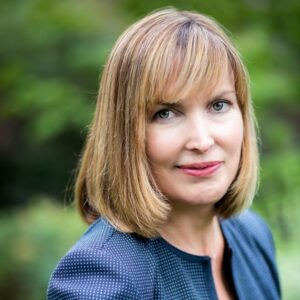 Former Chief Marketing Officer
BOARDS:


Meridian Credit Union, Motus Bank, Pathways to Education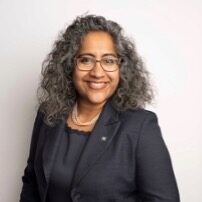 Executive Vice President, Chief Legal Officer, Chief Inclusion & Equity Officer and Corporate Secretary
Laurentian Bank of Canada
BOARDS:


Alexa Translations, Oakville Community Foundation, Association of Corporate Counsel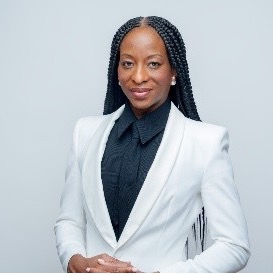 Vice-President & Chief of Staff
Canadian Tire Corporation
BOARDS:


The Massey Hall and Roy Thompson Hall Corporation, Young People's Theatre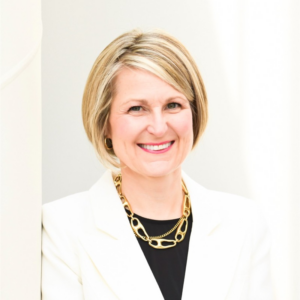 Associate General Counsel
Green Infrastructure Partners
BOARDS:


Comtech Fire Credit Union, Polaris Renewable Energy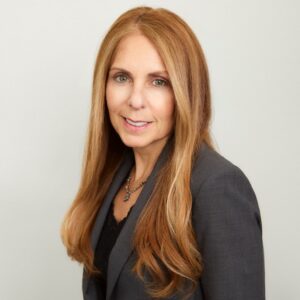 BOARDS:


A&W Royalties and Revenues Fund, Baycrest Foundation, Merrco Payments
Corporate Board Director & Former CEO and CFO
BOARDS:


Nexa Resources, Chemtrade Logistics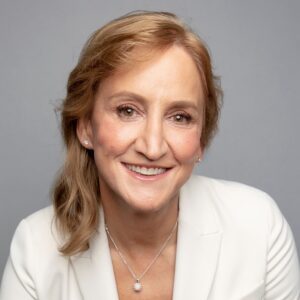 Former EVP, Personal & Commercial Banking
BOARDS:


Canadian Museum of Human Rights, Greater Toronto United Way, Jack.org, RBC Caribbean Banks (various)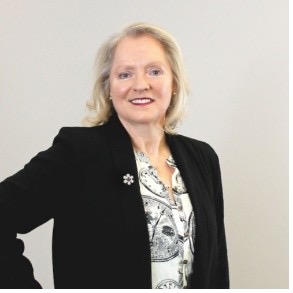 BOARDS:


International Women's Forum, Mazda Canada Inc., YWCA of Greater Toronto, Women's College Hospital Foundation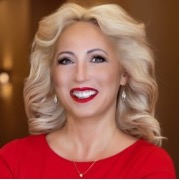 BOARDS:


Energy [X] Change, The MEARIE Group, The Mackenzie Institute, Touchstone Exploration Inc.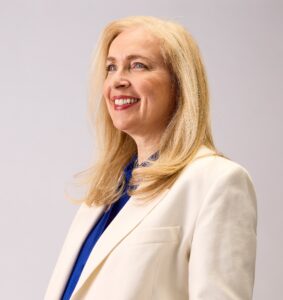 Assistant Vice President, Partnerships
Business Development Bank of Canada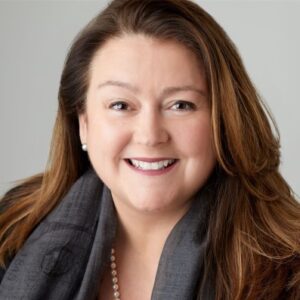 Senior Vice President, Ontario Market Growth, Acquisitions and Development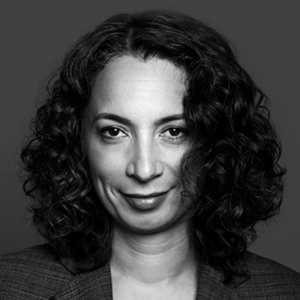 Managing Partner and Commercial Litigator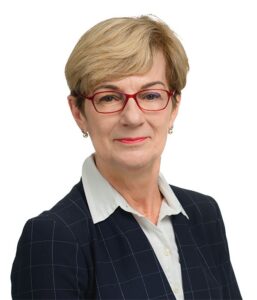 Norton Rose Fulbright Canada LLP
INDIVIDUAL TICKET PACKAGES
$75-$325
Our Individual Ticket Package includes an in-person strategic networking event in a city of your choice and The Global Conversation on Board Diversity™ held virtually in November, or you can purchase a Global Ticket separately. This package is designed to help you build your network and make valuable connections that can propel your career forward. Secure your spot today!
SPONSORSHIP
PACKAGES
$3,500-$100,000
Our Sponsorship Packages range from Premiere Global to City Bronze, providing you with the opportunity to showcase your commitment to diversity, equity, and inclusion at any level. Benefits include inviting your female employees and clients to network strategically for their continued success, building visibility for your brand's impact, and increasing efforts to elevate all women in the pipeline. 
Thank you to our Sponsors!
Thank you to our In-Kind Donors!