The Los Angeles Conversation on Board Diversity
In-Person Strategic Networking Event
What Happens at the Event?
Are you ready to take your career to the next level and pursue a board position?
Our prescriptive strategic networking events for women provide the perfect platform for personal coaching from experienced corporate directors, peer connections, and increased visibility among industry leaders. You'll have the chance to build meaningful relationships and open doors to new opportunities. Register now to secure your spot and take the first step toward your board service journey.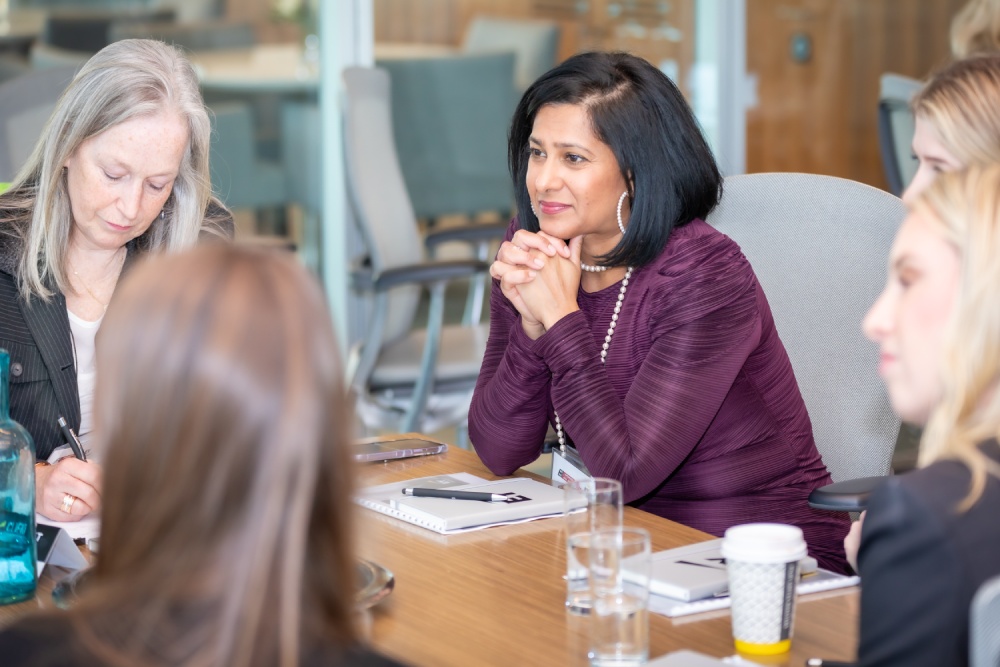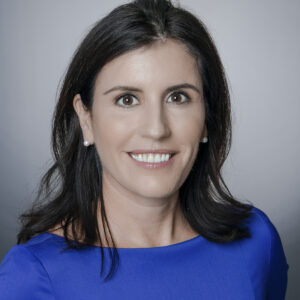 President and CEO
The TCW Group
BOARDS:


The Investment Fund for Foundations (TIFF), The Investment Company Institute (ICI)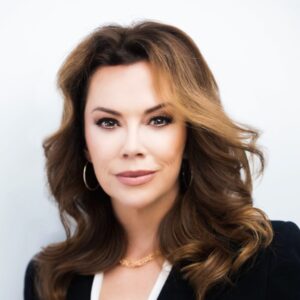 Chief Investment Officer/Advisor
BOARDS:


Federal Retirement Thrift Investment; Kroll Bond Rating Agency (KBRA); former boards CalPERS and Core Scientific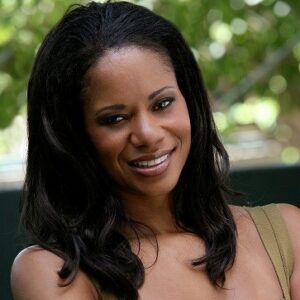 BOARDS:


ATN International
SciPlay, a social games company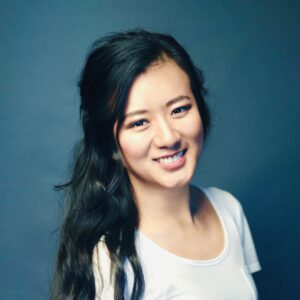 BOARDS:


CarParts.com
Grupo Proeza (Mexico)
Former board of Kindred Biosciences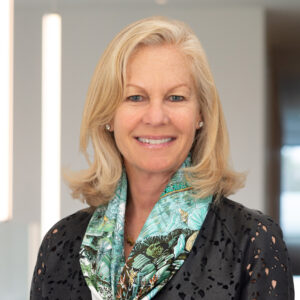 BOARDS:


Public Storage, Edwards Lifesciences, Capital Group Fund Boards, Kaiser Permanente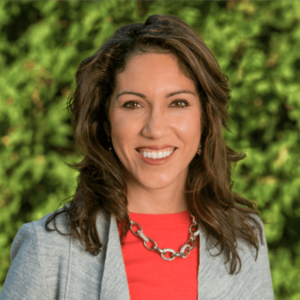 Executive Vice President, Learning Enterprise
Arizona State University
BOARDS:


UC Board of Regents
The James Irvine Foundation
KIPP Foundation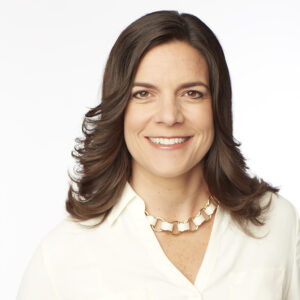 SVP Finance and Chief Audit Executive
BOARDS:


Beachbody and Call of Duty Endowment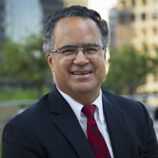 BOARDS:


Edison International
23 and Me
Member of the Board of Directors
BOARDS:


Abbett Family of Funds, Anthem (former), and 50/50 Women on Boards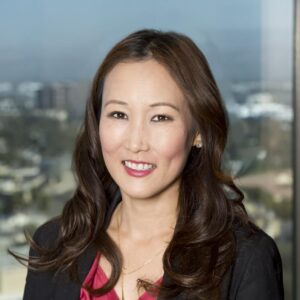 BOARDS:


Hanmi Bank and Council of Korean Americans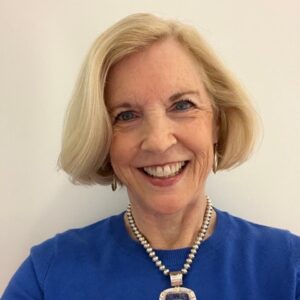 BOARDS:


Loblaw Corp (Canadian Grocery Chain)
Blackberry (former)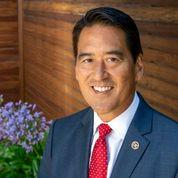 Global Chief Diversity Officer
BOARDS:


USC Board of Trustees
Jonathan Club
50/50 WOB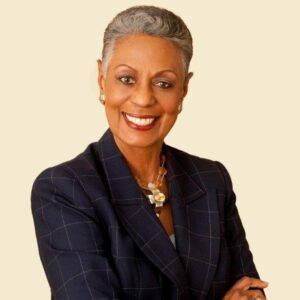 BOARDS:


Banc of California, Home Depot (former)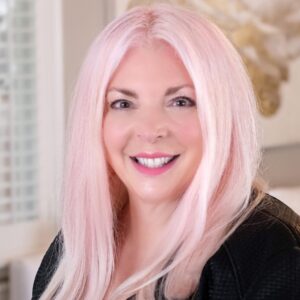 BOARDS:


Musely, Synergy Life Science
Managing Partner of CEO & Board Services
BOARDS:


Vimly Benefit Solutions, City of La Quinta's Financial Advisory Commission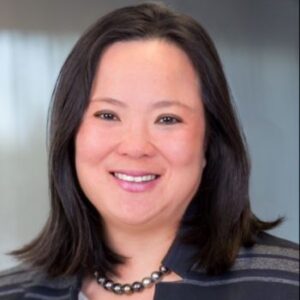 CVB Financial Corp (NASDAQ: CVBF)
BOARDS:


CVB Financial Corp., California Manufacturing Technology Consulting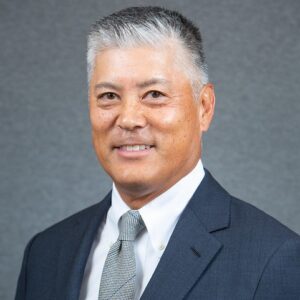 Lead Independent Director
BOARDS:


TrueBlue, Inc.; Eccentex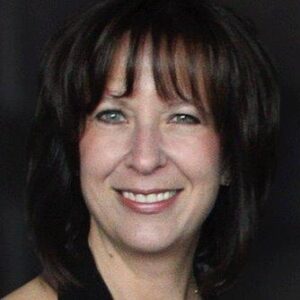 BOARDS:


The Cheesecake Factory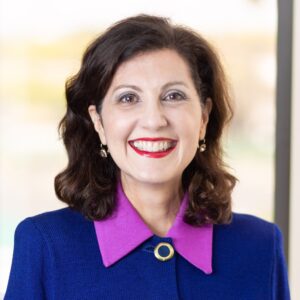 Murcor Real Estate Services
BOARDS:


Director, Elevate Services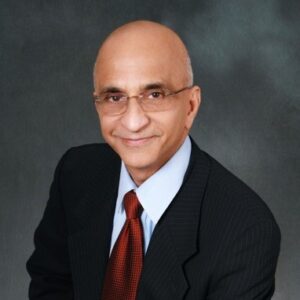 BOARDS:


Lantronix - Audit Chair
AerNos, Inc.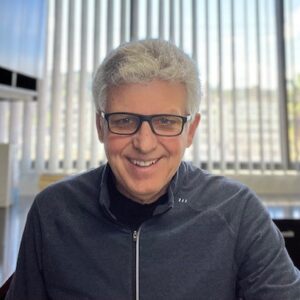 EVP-COO
Goodwill Southern California
Founding Member GoodwillFinds.com
BOARDS:


Virco Manufacturing; Los Angeles Sports & Entertainment Commission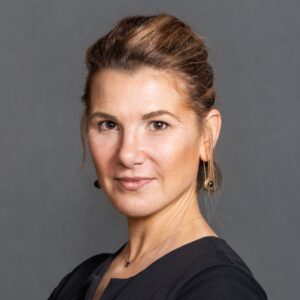 FSA Store, Health-e Commerce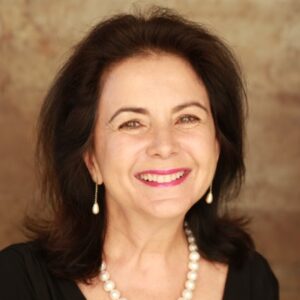 Venture Advisors Business Sales and Acquisitions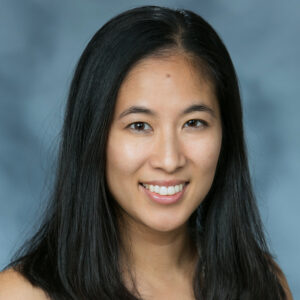 SVP, Community Relations Manager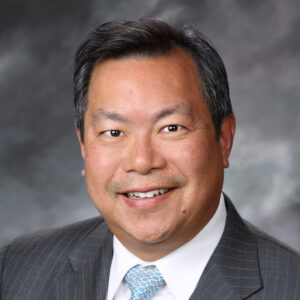 VP, Community Rel. Manager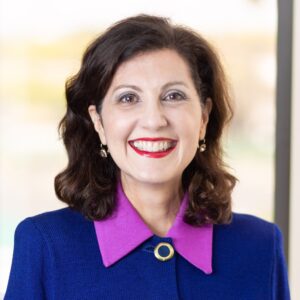 Murcor Real Estate Services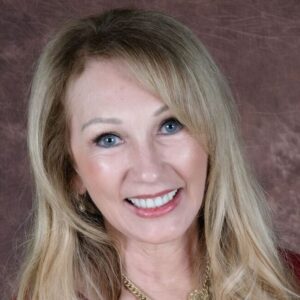 Director, Pepperdine Center for Women in Leadership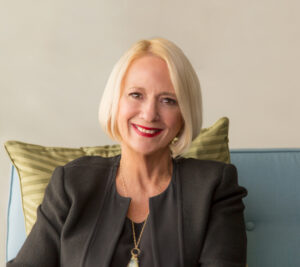 Fraser Communications, and Host of "The Renee Fraser Show" on KABC Radio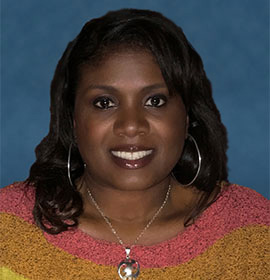 Managing Director, Investment Operations
Ares Management Corporation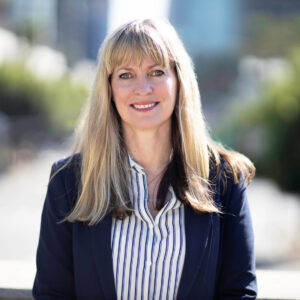 Kimberlina Whettam & Associates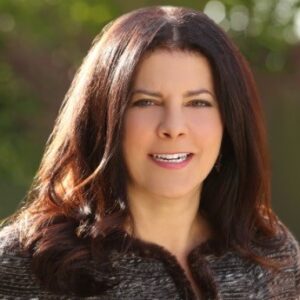 Teledyne Technologies Incorporated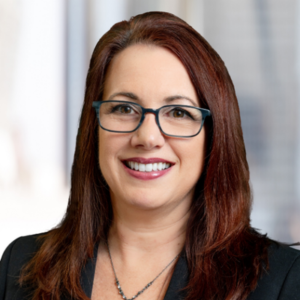 Director, Community Relations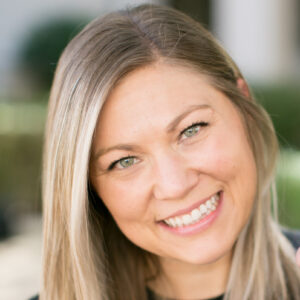 Director of Business Development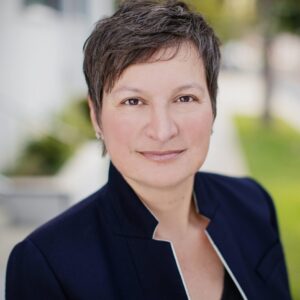 Chief Administrative Officer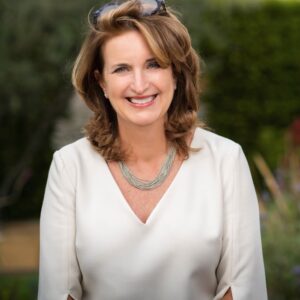 Chief Communications Officer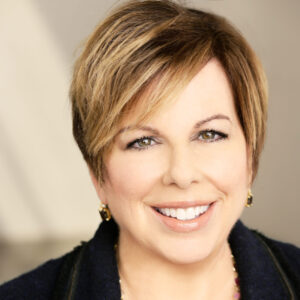 Former Executive Director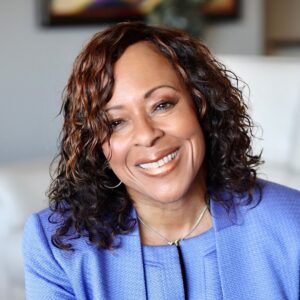 First Foundation Advisors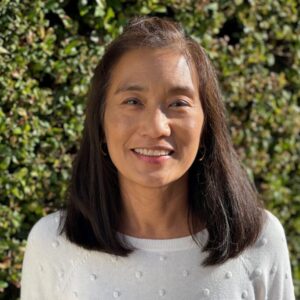 Forest Lawn
Community Partners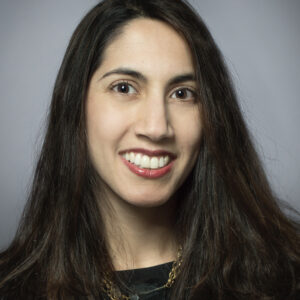 Managing Director, Head - EM Portfolio Specialist team
INDIVIDUAL TICKET PACKAGES
$75-$325
Our Individual Ticket Package includes an in-person strategic networking event in a city of your choice and The Global Conversation on Board Diversity™ held virtually in November, or you can purchase a Global Ticket separately. This package is designed to help you build your network and make valuable connections that can propel your career forward. Secure your spot today!
SPONSORSHIP
PACKAGES
$3,500-$100,000
Our Sponsorship Packages range from Premiere Global to City Bronze, providing you with the opportunity to showcase your commitment to diversity, equity, and inclusion at any level. Benefits include inviting your female employees and clients to network strategically for their continued success, building visibility for your brand's impact, and increasing efforts to elevate all women in the pipeline. 
Thank you to our Sponsors!
Thank you to our location host