Shine, lead, succeed with a standout board profile and professional pitch.
Showcase your skills and expertise with a strategic board profile that makes a lasting impression and unlocks new opportunities.
Develop the confidence to effectively market your experience and qualifications with a well-crafted "soundbite" that showcases your unique strengths and positions you as an exceedingly qualified board contender. With the guidance of board directors and our faculty, construct a board profile that showcases your value and capabilities, suitability positioning you as a highly regarded board candidate.
Distinguish your competitive advantage
Capitalize on your unique strengths to stand out in the board search process
Learn how to create an impactful and memorable sound bite that communicates your expertise and value
Develop a board profile that speaks to your target audience
Create an effective search strategy
Hone your presentation skills for the board interview
Wednesday & Friday | 11:00 am – 1:30 pm PT/2:00 pm – 4:30 pm ET
5 hours total, 2.5 hours per session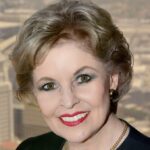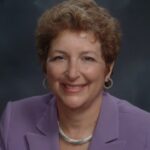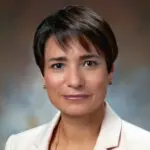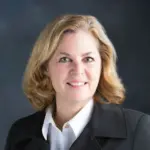 Banner Corporation, Axxes Capita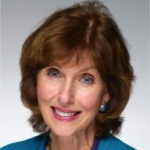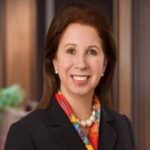 Otis Worldwide, Inc., McCormick & Company, Inc.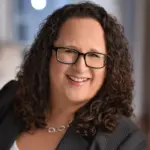 CMS Energy, Popular Inc., Spirit Airlines, TriNet