It's never too early to start your board journey.
Discover what it takes to serve on a board and develop a strategic roadmap to pursue a board seat that's right for you.
Before you pursue a board seat, you need to understand what corporate board of directors are looking for when selecting new members. Gain insights into the mechanics of boards and how to steer your career toward future board service.
Understand the roles and responsibilities of a Board Director
Explore the types of boards and committees
Review the time commitment and compensation
Learn the skills and experience boards seek
Discover how to qualify for a board seat
Learn about the board search process
Assess your readiness and inventory your expertise for boards
Develop your board service intention statement
Tuesday | 8:30 am – 10:30 am PT/11:30 am – 1:30 pm ET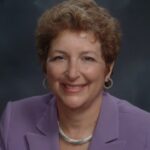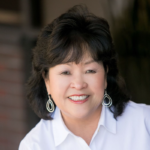 Onboard – Business & Community Consulting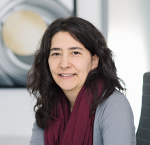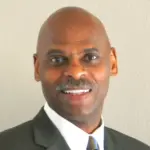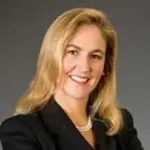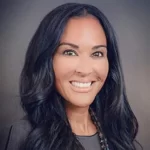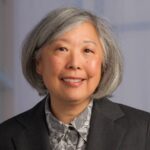 Medicare Supplement, UnitedHealthcare